Robertson-McIsaac Ltd
Member profile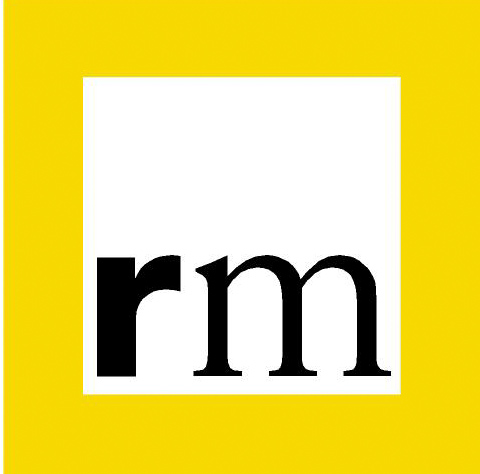 Member since: January 2009
Robertson-McIsaac Ltd are corporate insurance brokers and risk management consultants.
We specialise in placing corporate insurance cover for businesses where premiums are substantial and risks are diverse. Our clients include large national institutions, nation-wide companies and professional bodies.
Our expertise is in understanding our client's business, thus ensuring that our clients have fully appropriate cover. We identify the appropriate cover within the context of risk management assessment, then we buy our clients the most effective insurance and risk management solutions at the most competitive price.
Our broker teams work closely with clients throughout the insurance programme, understanding and anticipating requirements. We know that companies, even in the same sector, are highly diverse and our intensely personal service is geared to their individual needs.

Service Network is the best professional network in the North East, and I've not found anything else inside or outside of the North East that compares to the quality of the events and information or the calibre and breadth of people in the room from across the professional services sector.

The event was really engaging - lots of interactive elements which kept it from feeling like a lecture. I found there to be lots of practical examples to help my understanding of the topic and how I can use the core principles within my personal and professional life. Extremely well organised, professional, inviting and thoroughly enjoyable. Thanks!