NewcastleGateshead Initiative
Member profile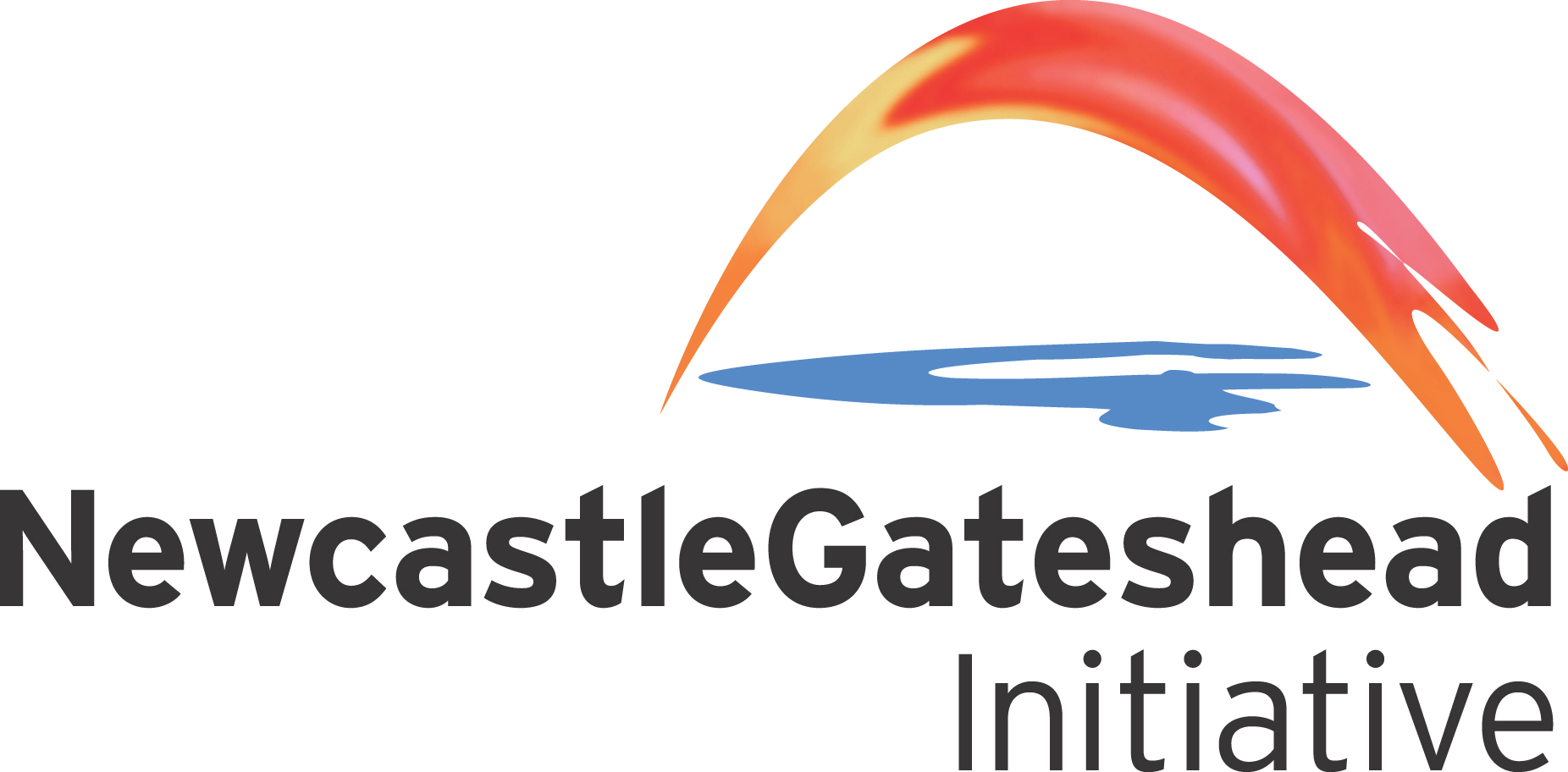 Member since: August 2008
NewcastleGateshead Initiative is the destination marketing agency for NewcastleGateshead. Created in 2000 by Newcastle City Council and Gateshead Council as a publicly and privately funded business, NewcastleGateshead Initiative has developed a strong brand for the area – promoting it nationally and internationally as a place at eh forefront of innovative culture-led regeneration and a world-class place to live, learn, work and visit.
NewcastleGateshead Initiative's mission is to position and promote NewcastleGateshead as a leading European destination for leisure and business visitors through cultural programming, event bidding and high-profile, targeted destination marketing and PR activity

Service Network is the best professional network in the North East, and I've not found anything else inside or outside of the North East that compares to the quality of the events and information or the calibre and breadth of people in the room from across the professional services sector.

The event was really engaging - lots of interactive elements which kept it from feeling like a lecture. I found there to be lots of practical examples to help my understanding of the topic and how I can use the core principles within my personal and professional life. Extremely well organised, professional, inviting and thoroughly enjoyable. Thanks!