Calvert Trust Kielder
Member profile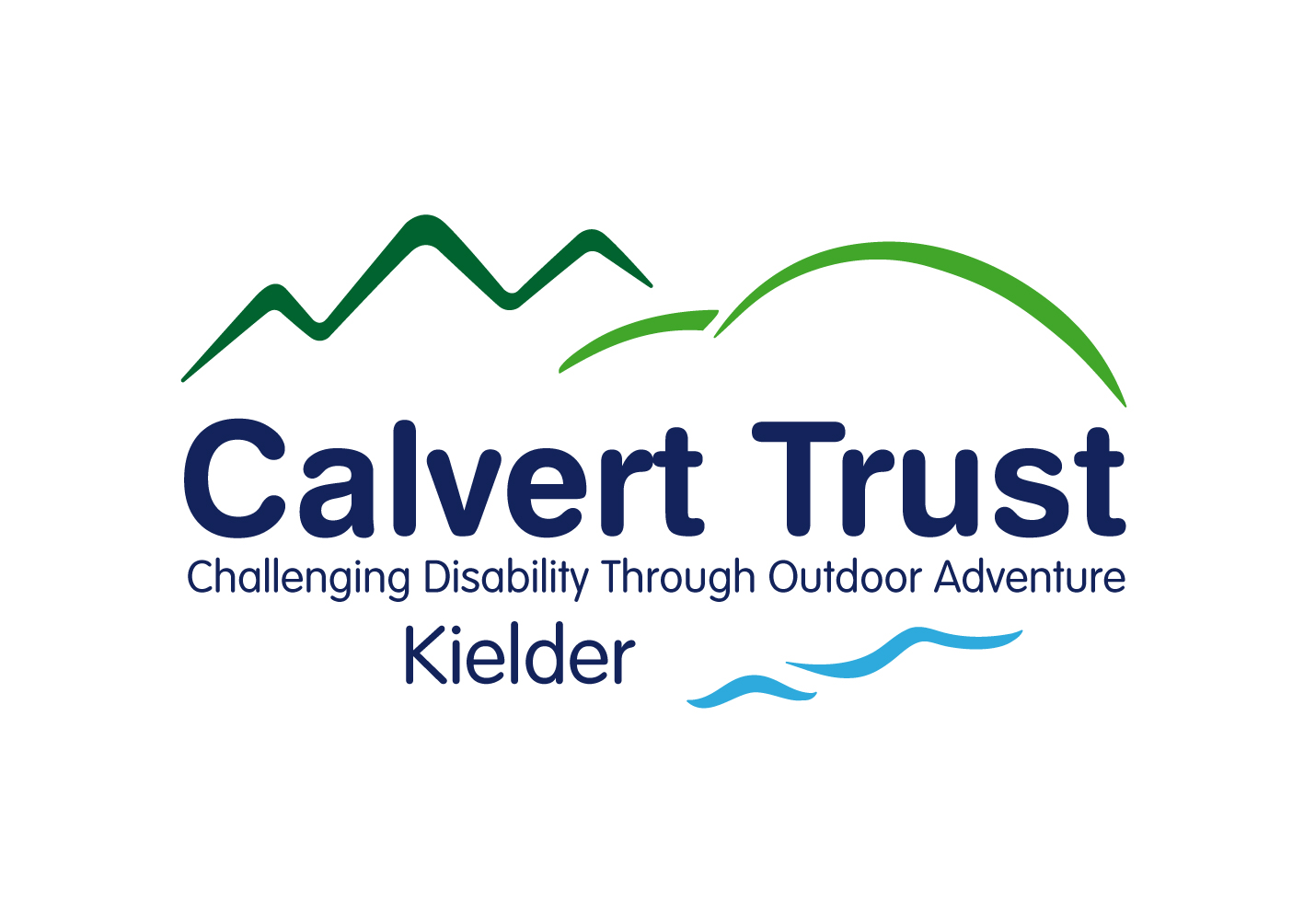 Member since: September 2012
The Calvert Trust enables people with disabilities, together with their families and friends, to achieve their potential through the challenge of outdoor adventure in the countryside.
We aim to do this by providing:
A wide range of adventurous outdoor activities, meaningful challenge and adventure within a framework of safety
Skilled, qualified and caring staff able to fulfil the needs of visitors
Accommodate appropriate to the needs of visitors
Facilities for families and friends to share the enjoyment and experience
The benefits and enjoyment of the activities will be offered to all, irrespective of ability. These benefits include:
The enrichment in the life of each individual through adventure and personal achievement
The chance to enjoy countryside of exceptional natural beauty
Recreational opportunities that can be transferred into everyday living
Personal development and rehabilitation leading to integration
It was thirty years ago in the Lake District that John Fryer Spedding had the vision and energy to create a Centre on the side of the lake where people with any sort of disability, and their families, could enjoy holidays full of adventure and activities especially designed for their needs.
Suddenly, our disabled visitors were finding themselves swimming, sailing, canoeing, riding abseiling or sliding down a zip wire and much more! All this with the utmost safety and looked after by highly trained and friendly staff. Their families join in and relax knowing that all this is managed by skilled experts for the enjoyment and comfort of all. This Centre was so successful that two others have been created, one on the beautiful Kielder Water in Northumberland, and another in the magical countryside of Exmoor.
Each centre accommodates 50 to 60 guests in private units, with excellent food and fantastic accessible facilities. They are all run with specially trained staff and instructors, a CEO, Chairman and board of local Trustees, who are always interested in developing new indoor and outdoor activities for our visitors.

Service Network is the best professional network in the North East, and I've not found anything else inside or outside of the North East that compares to the quality of the events and information or the calibre and breadth of people in the room from across the professional services sector.

The event was really engaging - lots of interactive elements which kept it from feeling like a lecture. I found there to be lots of practical examples to help my understanding of the topic and how I can use the core principles within my personal and professional life. Extremely well organised, professional, inviting and thoroughly enjoyable. Thanks!