Trend Bible
Member profile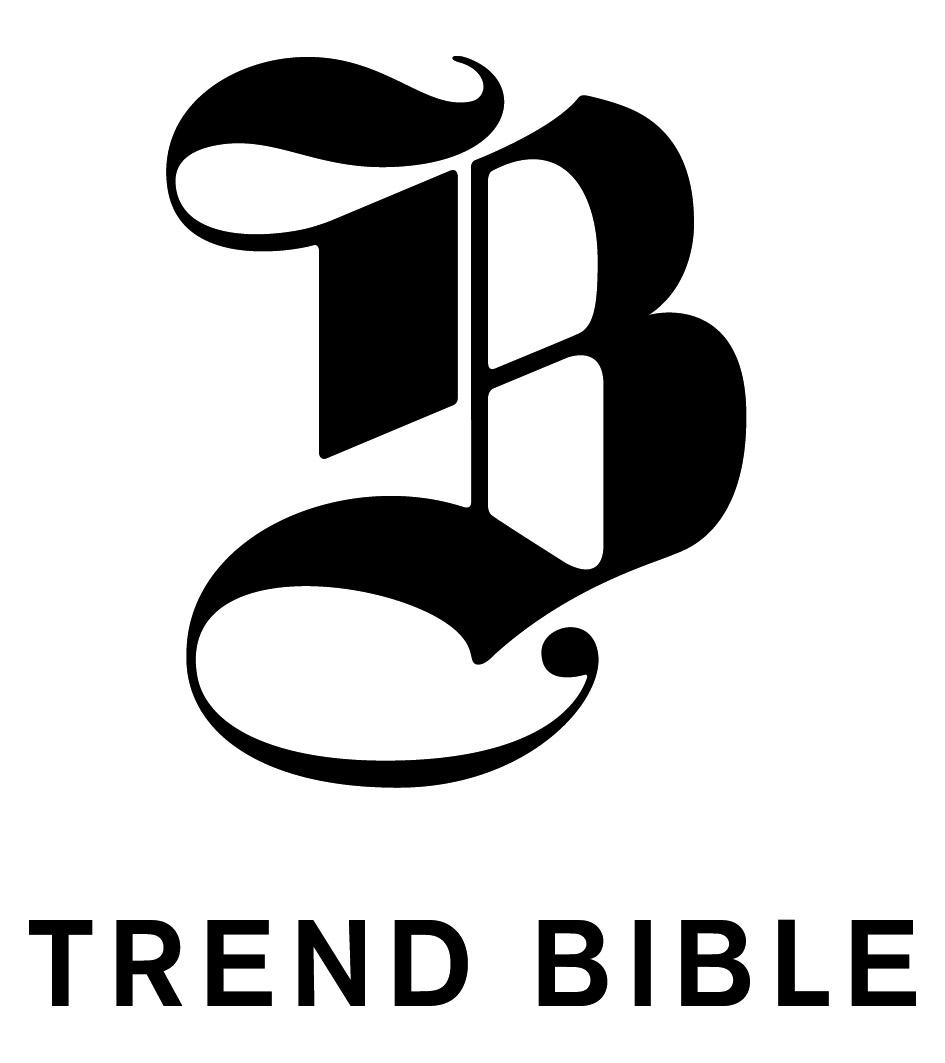 Member since: November 2012
We are a trend forecasting agency specialising in Home Interiors and Kids Lifestyle working for brands, retailers and manufacturers globally.
We don't consider ourselves futurologists or trendhunters or gurus. We just know how to pinpoint future trends and how to translate this into commercial success for our clients in a usable, no-nonsense way. Some of what we do is a science – it's researchable and quantifiable; some of it relies on our 15 years of experience, and the rest is well-honed instinct.
It's this combination that keeps our clients ahead of the competition where they continue to demonstrate growth in a challenging climate
We have a versatile skillbase that allows us to deliver brand-right trends for our clients. Between us we have worked with some of the very best blue chip brands in the world.
We monitor the pace of change from the moment a trend comes onto our radar. Trends morph and shift, explode and die off, so it's important to track how influence spreads.

Service Network is the best professional network in the North East, and I've not found anything else inside or outside of the North East that compares to the quality of the events and information or the calibre and breadth of people in the room from across the professional services sector.

The event was really engaging - lots of interactive elements which kept it from feeling like a lecture. I found there to be lots of practical examples to help my understanding of the topic and how I can use the core principles within my personal and professional life. Extremely well organised, professional, inviting and thoroughly enjoyable. Thanks!