Sintons
Member profile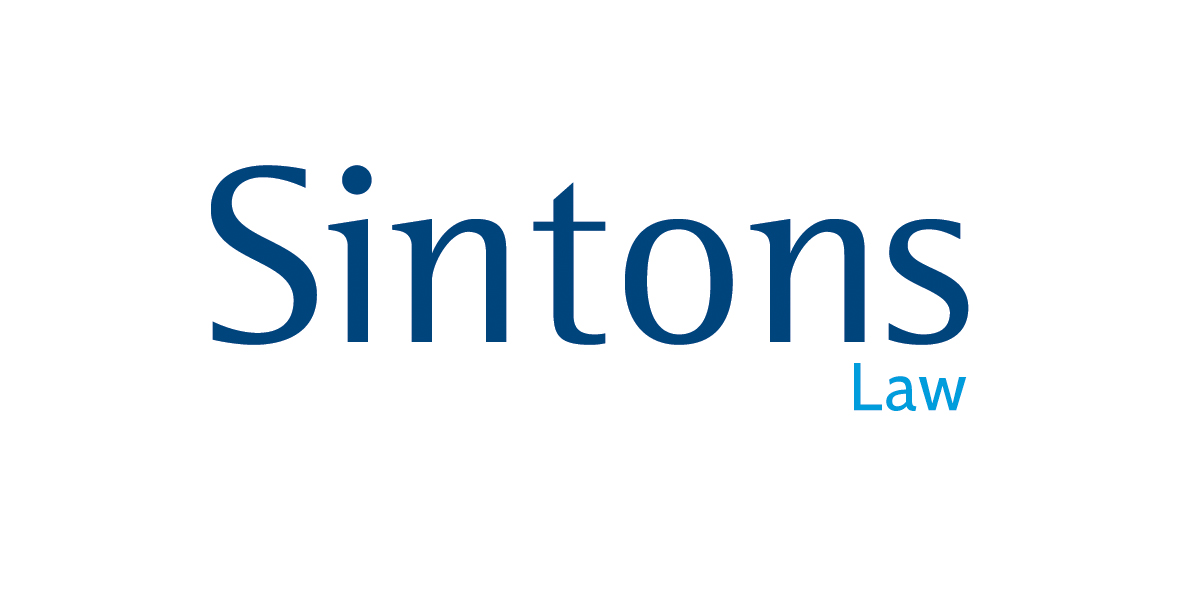 Member since: February 2009
Sintons is a full service law firm based in North East England serving clients throughout the UK and further afield. We have an outstanding reputation for being approachable, reliable and providing clear, direct legal advice. With more than 220 employees including 30 partners and over 120 lawyers, we are one of the largest law firms in the North East and pride ourselves on providing our clients with the highest quality, partner-led legal advice with exceptional personal service. Our specialist teams offer legal advice in personal & family, business, insurance litigation & healthcare.

Service Network is the best professional network in the North East, and I've not found anything else inside or outside of the North East that compares to the quality of the events and information or the calibre and breadth of people in the room from across the professional services sector.

The event was really engaging - lots of interactive elements which kept it from feeling like a lecture. I found there to be lots of practical examples to help my understanding of the topic and how I can use the core principles within my personal and professional life. Extremely well organised, professional, inviting and thoroughly enjoyable. Thanks!