Northern Society of Chartered Accountants
Member profile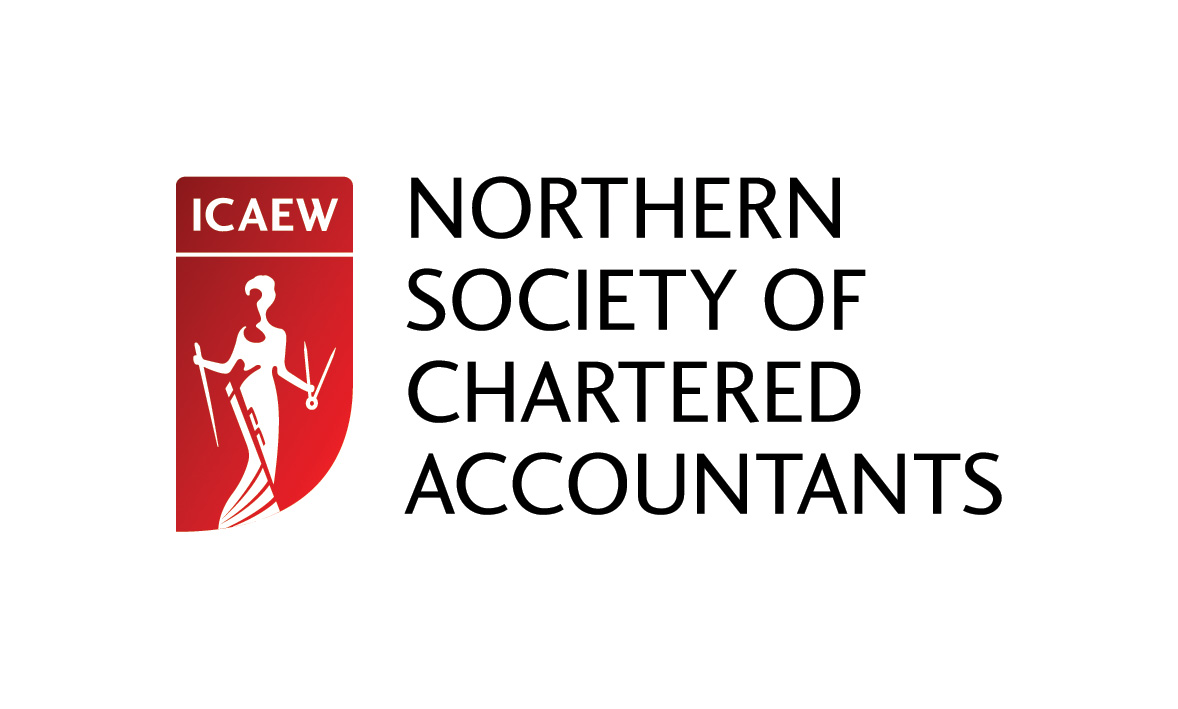 We were established in 1882 and we have been at the heart of northern business and producing ICAEW Chartered Accountants for over 130 years.
We are on of the 22 ICAEW District Societies in the United Kingdom and we cover one of the largest geographical area of all district societies with members working across the north of England from Berwick-upon-Tweed to Loftus on the north east coast; and across Northern Yorkshire and Cumbria including Middlesbrough, Northallerton, Richmond, Hawes, Tebay, Millom, St Bees and Longtown
Today our ICAEW members owrk across the private, public and not-for-profit sectors.
Our members in business undertake a diverse number of roles and work as board level Chief Executive Officers, Finance Directors and key contributors to finance teams across a wide range of local, PLC and international companies.
Associated news

Service Network is the best professional network in the North East, and I've not found anything else inside or outside of the North East that compares to the quality of the events and information or the calibre and breadth of people in the room from across the professional services sector.

The event was really engaging - lots of interactive elements which kept it from feeling like a lecture. I found there to be lots of practical examples to help my understanding of the topic and how I can use the core principles within my personal and professional life. Extremely well organised, professional, inviting and thoroughly enjoyable. Thanks!