Futers Accountancy
Member profile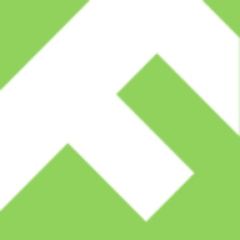 Member since: January 2012
Excellent accountancy and finance advice is essential to the success of the small and medium sized businesses which play such an important role in the North East economy.
Futers Accountancy is dedicated to ensuring the success of its clients and believes that forward planning and timely accounts are essential to business success. We recommend the preparation of regular management accounts supported by an annual budget and we provide this service to our clients at a price they can afford.
If you are looking for accountants that can add something to your business and provide a complete and friendly service then we're the accountants for you.

Service Network is the best professional network in the North East, and I've not found anything else inside or outside of the North East that compares to the quality of the events and information or the calibre and breadth of people in the room from across the professional services sector.

The event was really engaging - lots of interactive elements which kept it from feeling like a lecture. I found there to be lots of practical examples to help my understanding of the topic and how I can use the core principles within my personal and professional life. Extremely well organised, professional, inviting and thoroughly enjoyable. Thanks!